Hiking is one of the most favorite outdoor activities. Most people love doing it in order to admire the beauty of nature.
In these days, there are tons of sites which you can visit for hiking. One of them is Ohio, the United States. This state itself contains a number of trails specially for hikers.
Now we will share with you top 20 hiking trails in Ohio. We believe that you will love hiking in any of these trails.
Living in Maryland? We think you'll love the top 20 Hiking Spots in Maryland.
Top 20 Hiking Trails in Ohio:
Old Man's Cave Loop
Located Hocking Hills State Park, it has several great scenic spots like Sphinx Head or A-Frame Bridge. You can finish this trail in one hour.
Blackhand Gorge
There are a few trails you can take at Blackhand Gorge such as Oak Knob Trail and Marie Hickey Trail.
Mill Creek Park
In total, this park has 14 hiking trails. All of them are great, yet the best two are West Gorge and East Gorge Walk.
The Ledges Trail
It is one of the must-visit hiking trails in Ohio. This park is as a result of forming process around 400 million years ago.
Christmas Rocks
You can select two trails here – orange and blue trail. Both of which are equally great as they have such amazing valley view and unique floras.
Lamping Homestead Trail
It is considered as one of the best hiking trails in Ohio. Along the path, you will see the cemetery of Lamping Family.
Rockbridge State Nature Preserve Loop
When you walk along the looped trail, you will arrive at its natural bridge. During raining, you will be able to see Rockbridge Falls.
Clifton Gorge State Nature Preserve
This park is 11.4 miles away from nearby trail named John Bryan State Park. This connection will offer you longer hiking.
Ash Cave
Hocking Hills State Park surely has numerous trails, including Ash Cave. It is one of the must-do hiking trails in Ohio.
Charleston Falls Preserve Trails
If you want to get the best hiking experience at Charleston Falls, then you must come here after raining to see the waterwall.
Glen Helen Nature Preserve
Amongst 25 miles of trails, we suggest you to take the Inman trail as it offers you several attractions like waterfalls and Yellow Springs.
Clear Creek Metropark
It is one of the hiking trails in Ohio which provides the most gorgeous landscape. It also has various terrain like zig-zag, ascend, and twist.
Towpath Trail
The location is at Metropark Toledo. You will hike along the Miami and Erie Canal. This trail allows bikers to pass through too.
Mohican State Park
This park has 3 attractions you can enjoy. Those are Big and Little Lyons Falls and Pleasant Hill Dam. At the dam, there is a beautiful scene of Clear Fork Valley.
Caldwell Nature Preserve
This preserve is like a hidden paradise for hikers. It consists of several kinds of trees like beech, walnut, and oak trees.
Nelson Kennedy Ledges State Park
This trail may be only 5 miles short. However, its wonderful cascade waterfall is hike-worthy. You can enjoy the view through the observation deck below the falls.
Oak Openings Metro Park
This park has over 30 miles of trails. Each of them has different terrain. If you are a bird lover, then come to this site during spring season.
Monroe Overlook Trail
You can find this trail at Wayne National Forest. Its streams, meadows, and tall pine views will make you forget about the city uproar.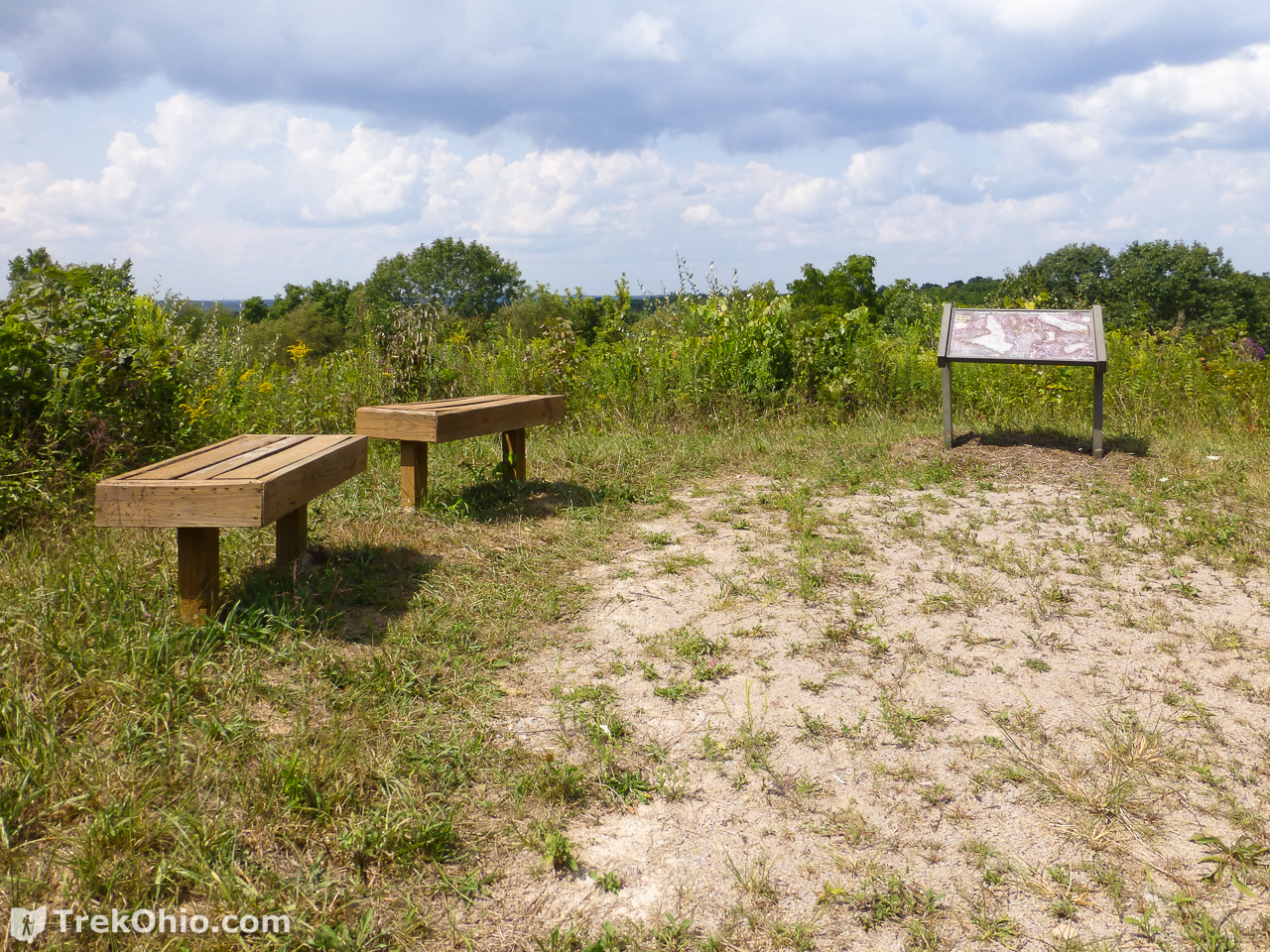 Stone House Loop Trail
This trail is listed on the National Register of Historic Places since there is Kennedy Stone House in this 1.8-mile-long trail.
Augusta-Ann Olsen State Nature Preserve
This preserve has 3.5 miles trails with different terrain, including meadows and pine forests. There are plenty of wildflowers you can observe here.
Those are our top 20 hiking trails in Ohio. Every one of them is worth to hike. So, which one will you go first?