Most people in these days love doing outdoor activities which can spur their adrenalin. One of them is hiking. Hiking can give a lot of benefits to us. For example, we can do it for workout session, it offers us some beautiful views, it is a fun activity to do with family or friends, and many more. There are plenty of hiking trails you can find around the globe. Here we will particularly talk about 20 hiking spots in Maryland which will amaze you.
20 Best Hiking Spots in Maryland:
Cunningham Falls State Trail
This hiking trail is quite well-known for its beautiful cascading waterfall with height 78ft. It is a perfect place to hike with your pets like dog.
Billy Goat Trail
It is one of the best hiking spots in Maryland known for its Potomac River. This trail requires you to jump from rock to rock.
Catoctin Mountain Park
If you love challenging trail, this is the one you must go to. There are hills and bends you have to go through.
Fort Foote Park
Want to hike while learning history? This trail has an historic ruin with some Rodman Cannons as the remains of civil war defenses.
Appalachian Trail
As you walk along the trail, you will find the famous Annapolis Rock. It is a perfect spot to take a great picture.
Switchback Trail
Among of all hiking spots in Maryland, it is the perfect one for all levels. You can even bring your dogs here.
Accokeek Farms
This trail will offer you its beautiful farmhouse and tobacco barn. It is also the home of wildlide like beavers, ospreys, deers, etc.
Loch Raven Trails
Loch Raven has several trails with different distance and difficulty. In this trail, you can see a wide variety of animals and plants.
Gillis Falls Park
Due to its short length, we can say that it is one of the easiest hiking spots in Maryland for beginners.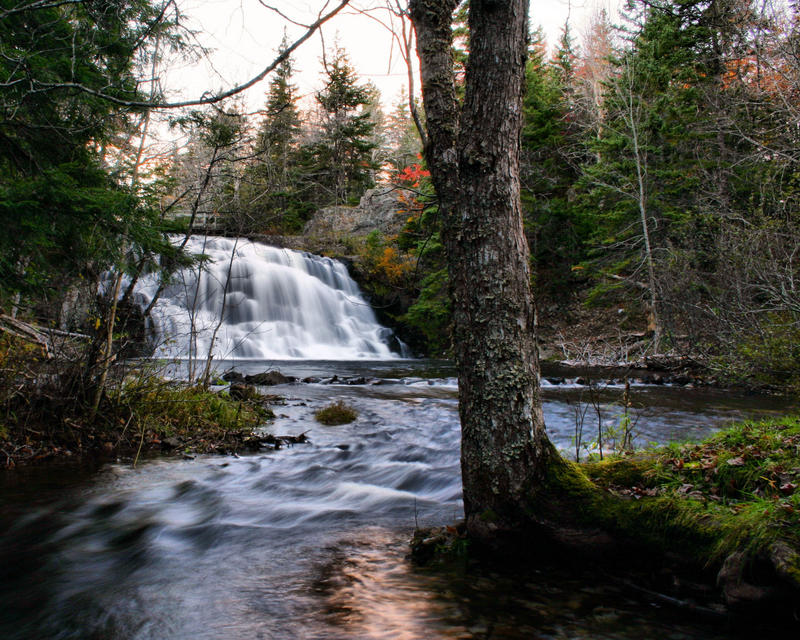 Sugarload Mountain
Sugarloaf is another hiking trail where you can see various plants, including red and white oaks. Animals you can find here are like flying squirrel, raccoon, deer, etc.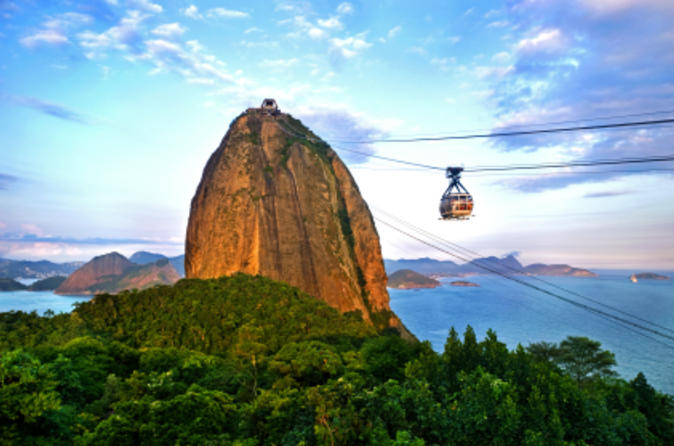 Read Also: 15 Best Campsite in Iceland That You Will Love to Visit
Greenbury Point
This area has many kinds of interesting habitats, including forests, coves, pond, and shrub areas. A number of wildlife live in those areas.
Blockhouse Point Park
This park has such a well-maintained path. This makes the route to be easy to follow for all hikers, including beginners.
Green Ridge State Forest
If you prefer mountainous area to hike, then go to Green Ridge. Besides hiking, you can also experience primitive camping here.
Torrey C. Brown Trail
Not only is it a good place for hikers, but also for walkers, joggers, and cyclists. It takes about 20miles from Hunt Valley to the state line.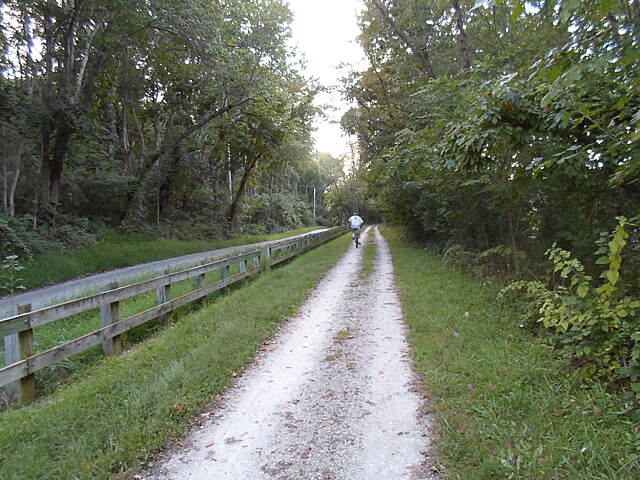 Rock Creek Park
There are two trails you can choose for hiking in Rock Creek Park. Those are Western Ridge Trail and Valley Trail.
Rocks State Park
This park is quite popular for its King and Queen Seat where you can see amazing landscape. Kilgore Falls is another attraction you visit too.
Patapsco Valley State Park
There are many things you can see in this park. One of the best attractions here is its Patapsco River.
Gunpowder Falls State Park
In Gundpowder Falls, you can visit some of its historic sites. Other activities you can do here are swimming, fishing, and kayaking.
Greenbrier State Park Loop
This area is usually desolate during winter. But, you still can go there at that time to admire its spectacular views of mountains along the lake shores.
Cromwell Valley Park
This park is quite near with Loch Raven via several connected side trails. These trails will give you more varied hiking experiences.
All images are copyrighted under their respective owners.
Those are top 20 hiking spots in Maryland you can visit. Each of them has popular attractions which is quite memorable.